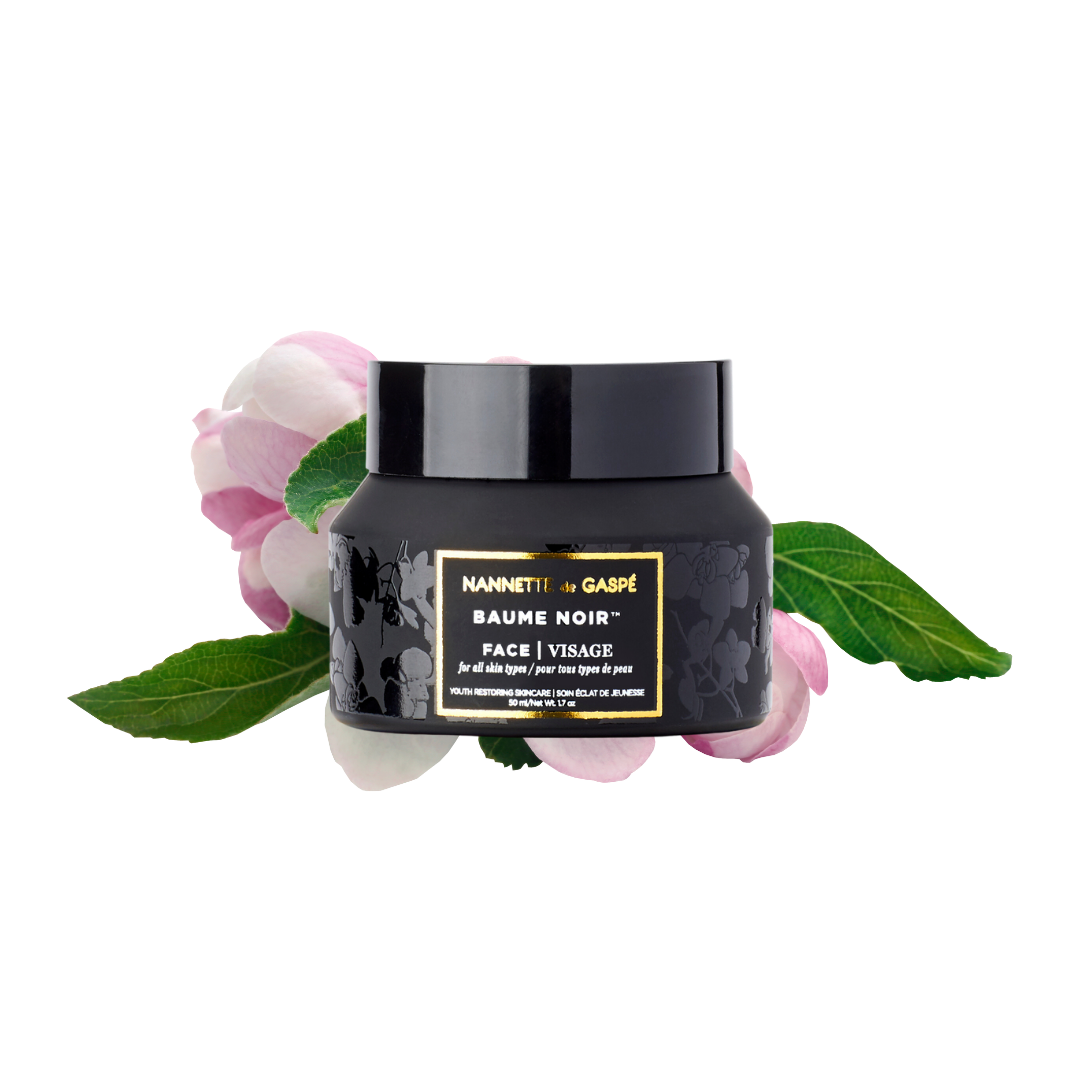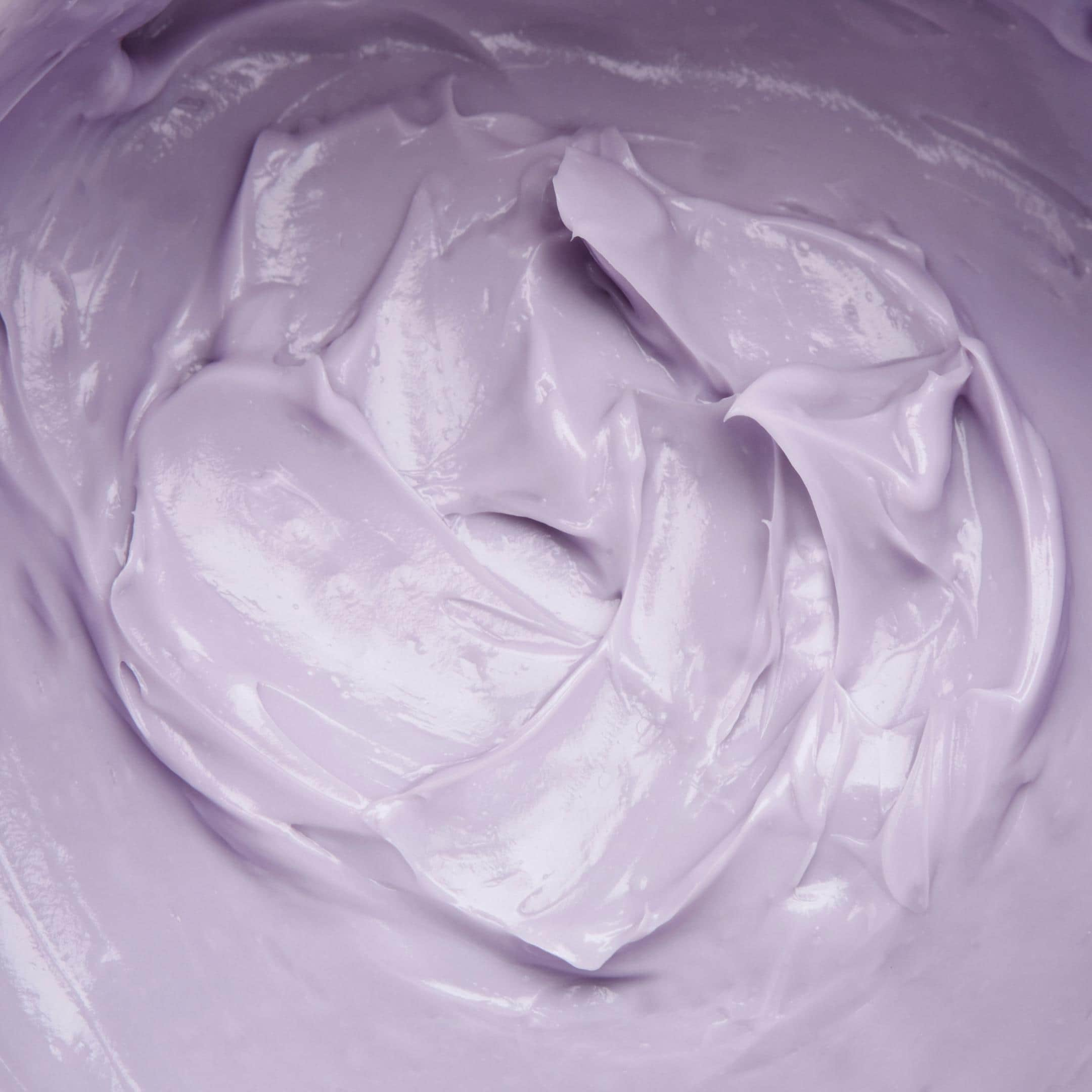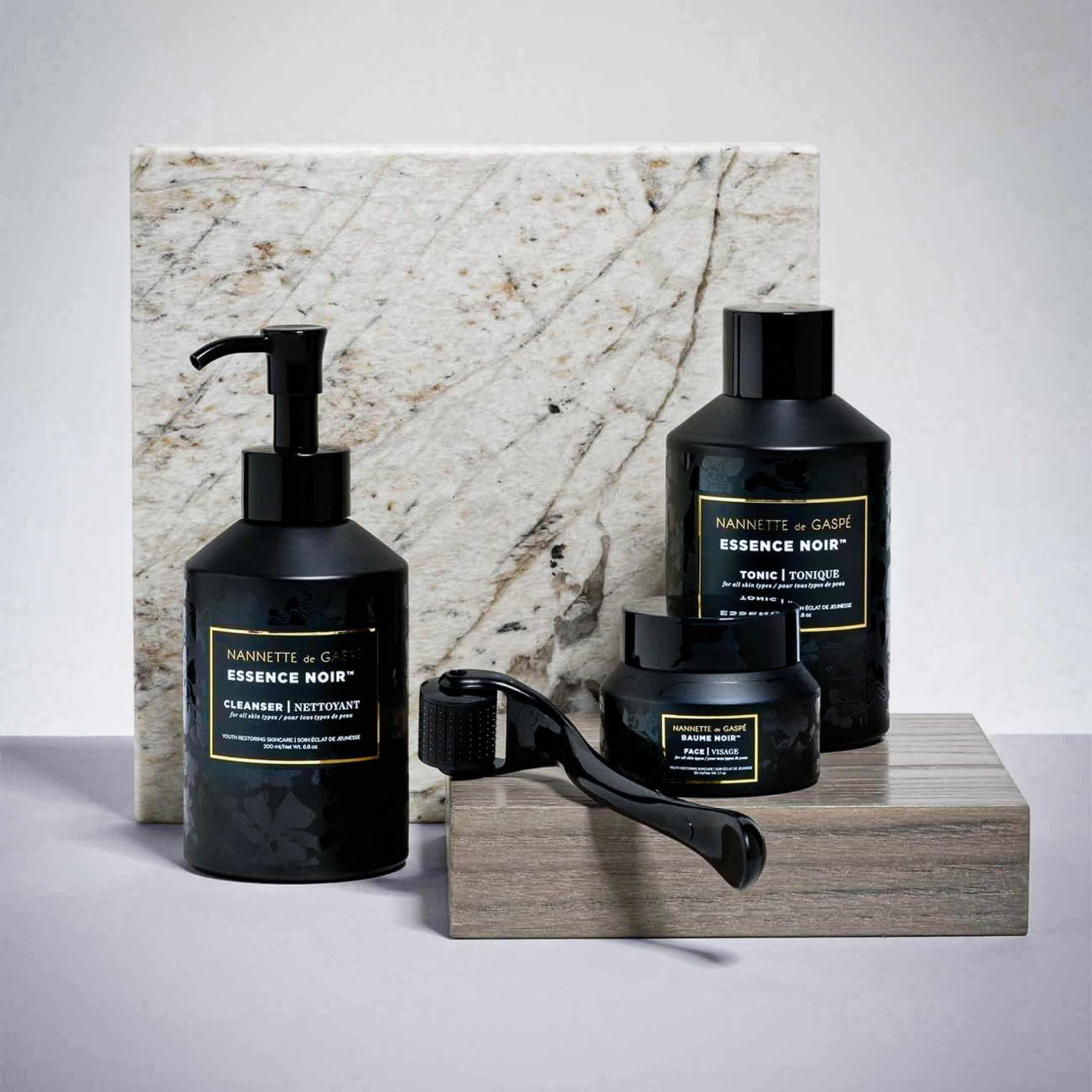 High-potency facial cream revealing an overall ageless-looking complexion.
---
"I put on the tiniest amount before I went to bed and I literally woke up with new skin the next morning!" - Leslie F.
With an 80% concentration of 21 active ingredients and emollients, Baume Noir™ Face nourishes and hydrates while it helps to restructure and resurface the skin, revealing an overall ageless-looking complexion with a soft-focus finish. 
1.7 Fl. Oz. | 50mL
FREE SHIPPING ON ORDERS OVER $149 USD
Cruelty-free   •  Clean •&nbsp  Clinically Proven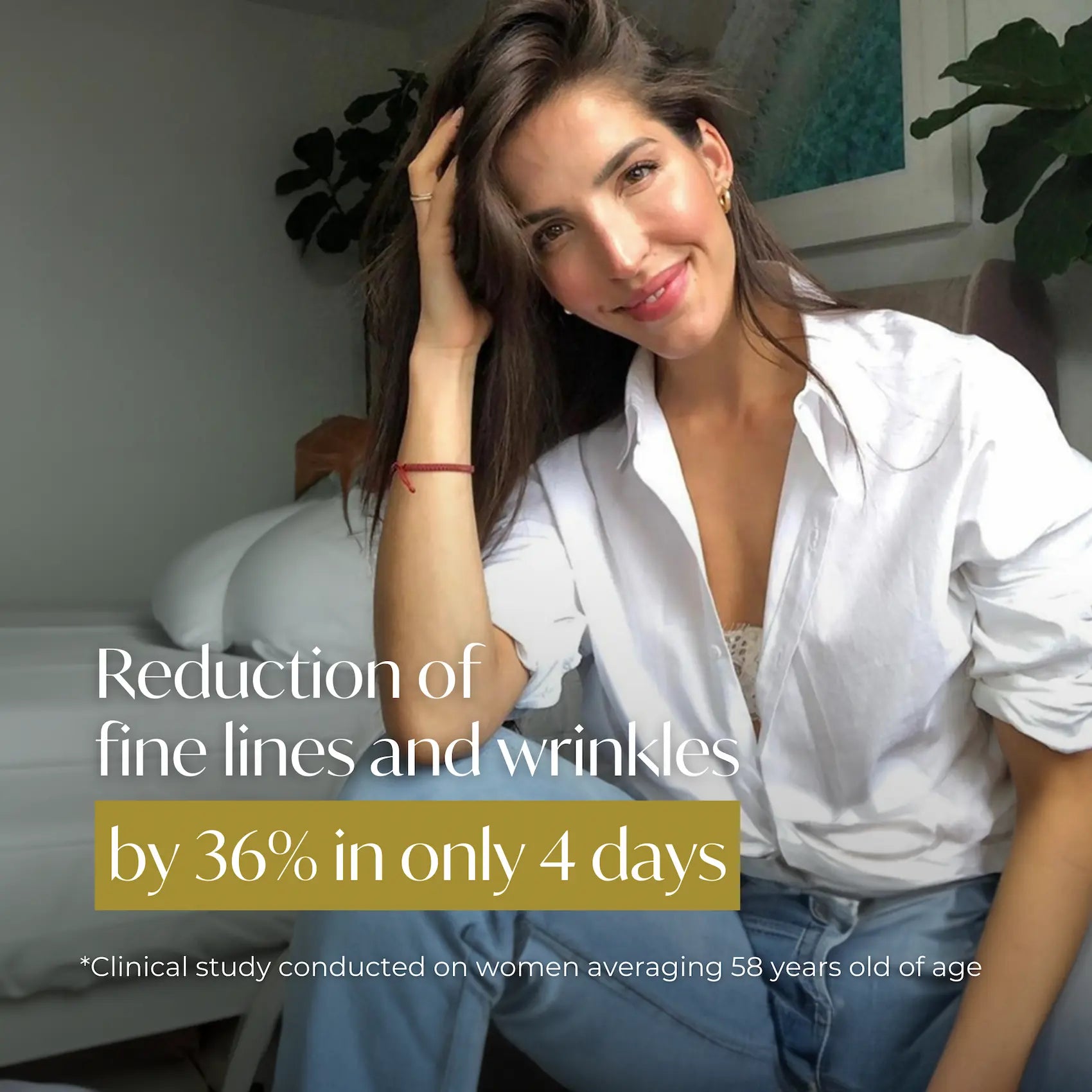 Not your average face cream...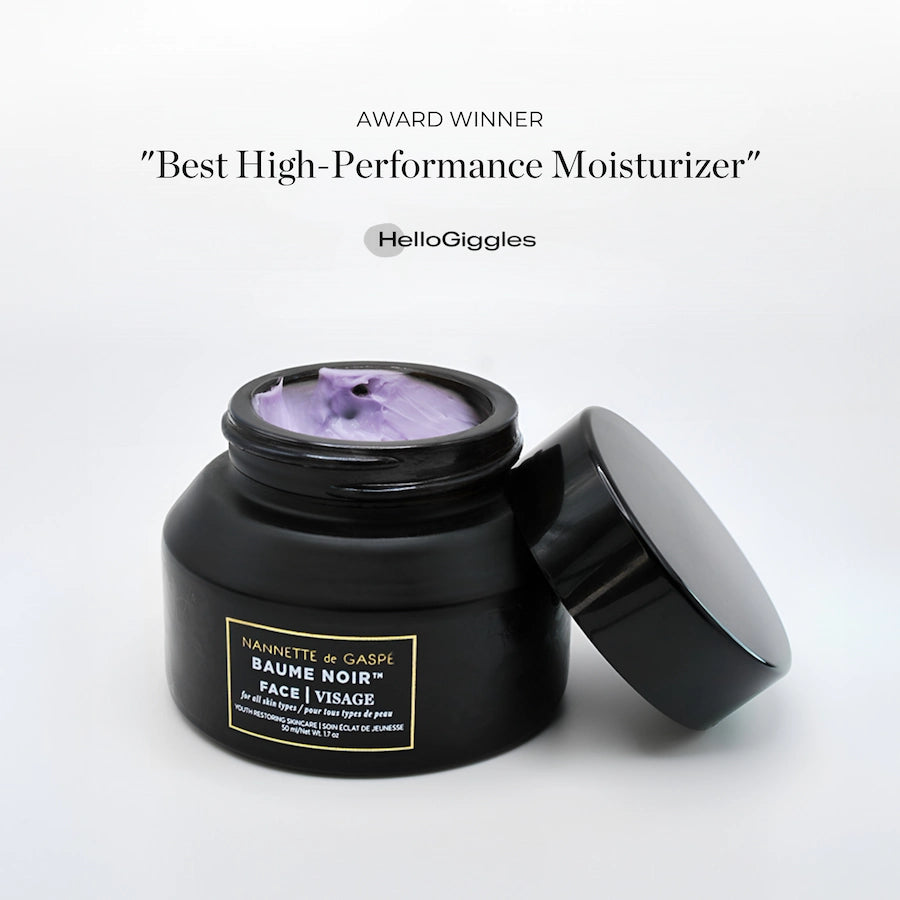 Real Results
Clinical Results
Clean, effective ingredients — backed by science
Our in-house chemists are continuously refining and optimizing our portfolio of natural and man-made ingredients.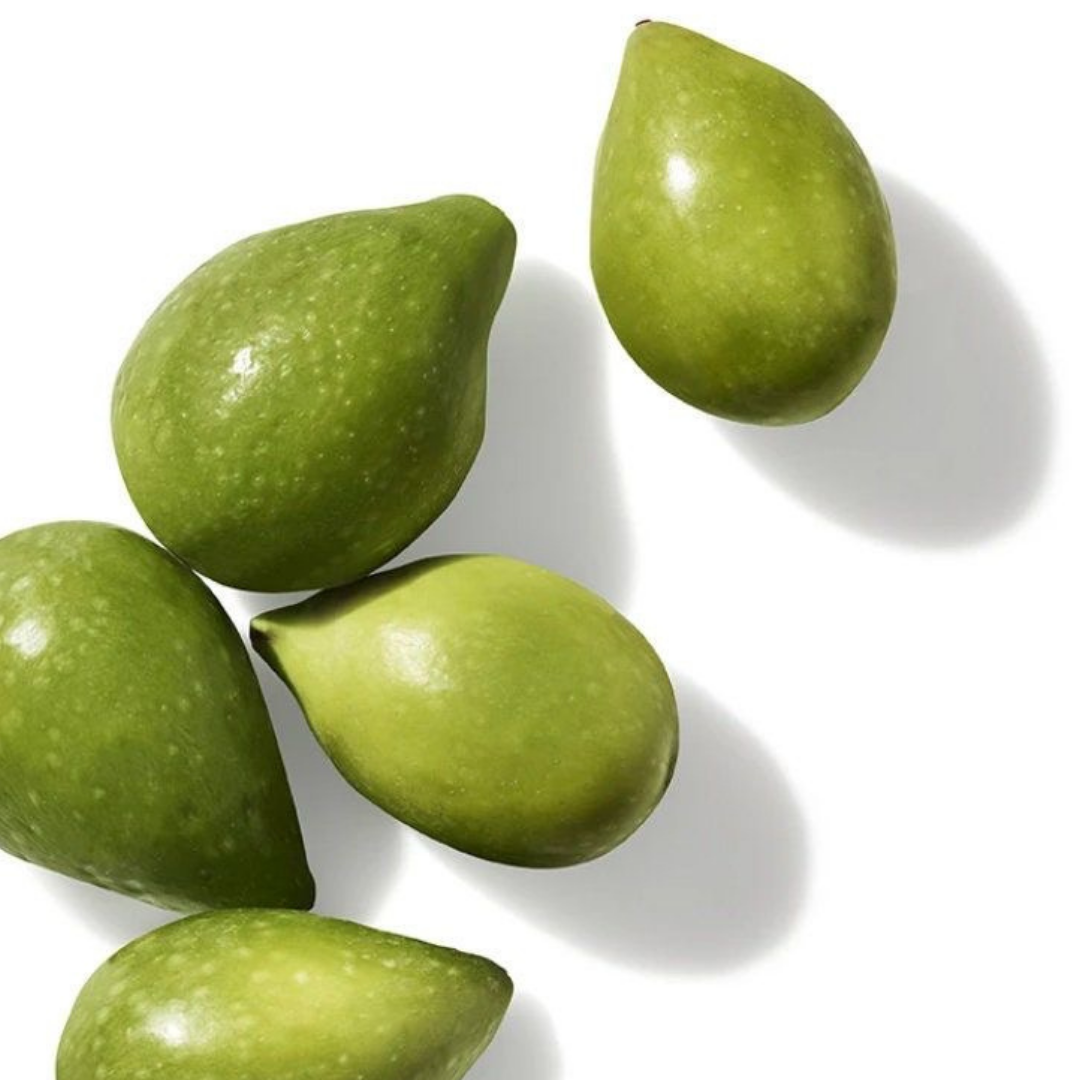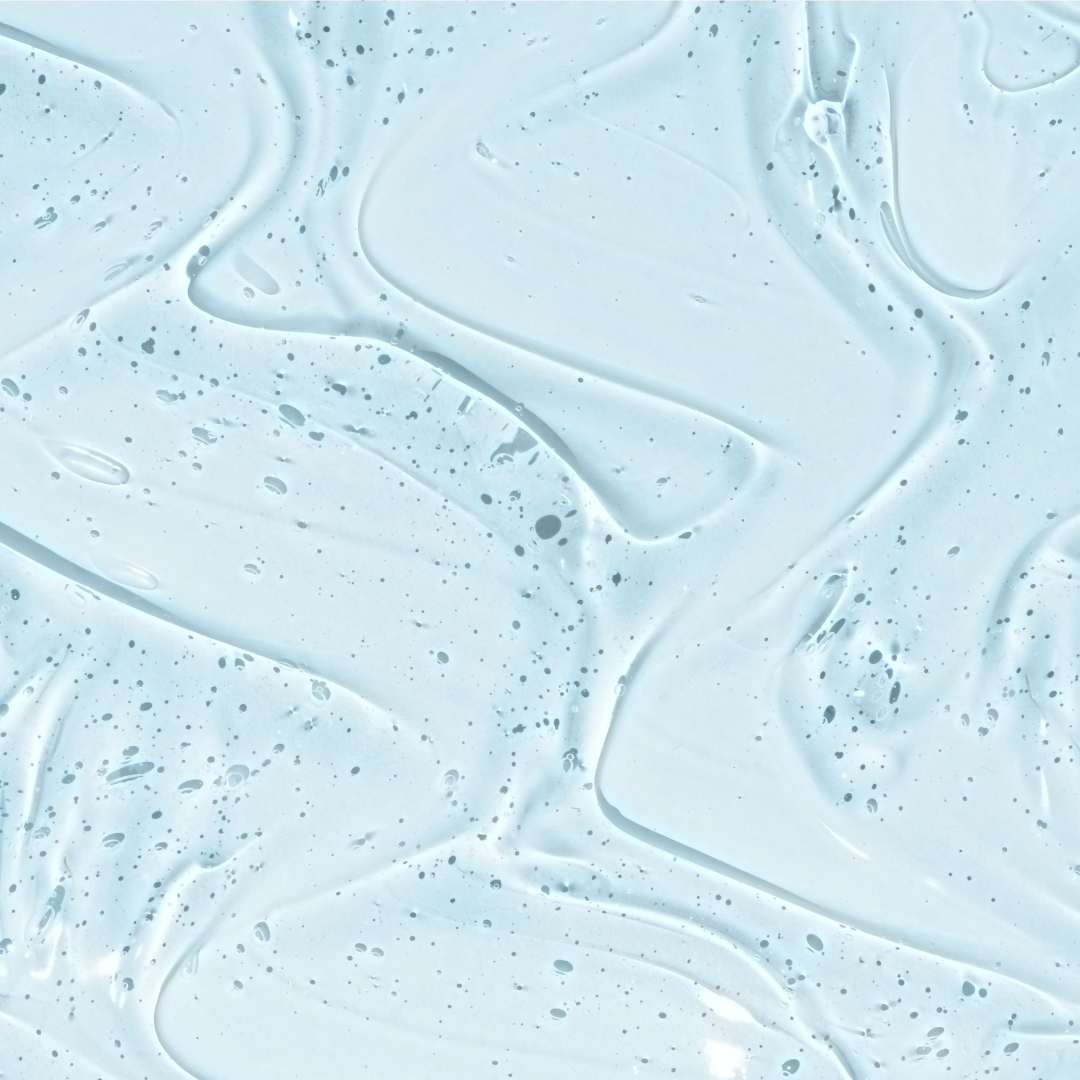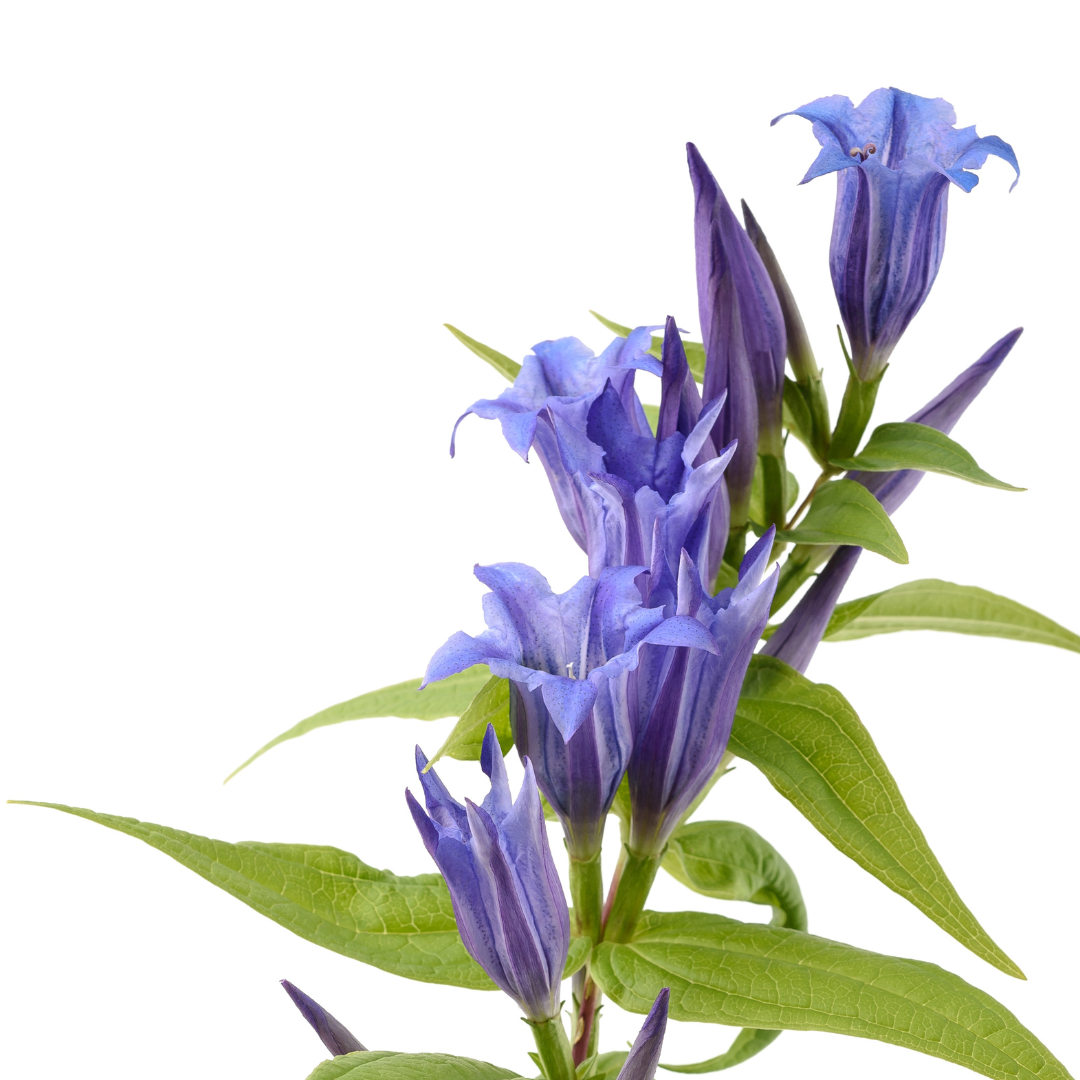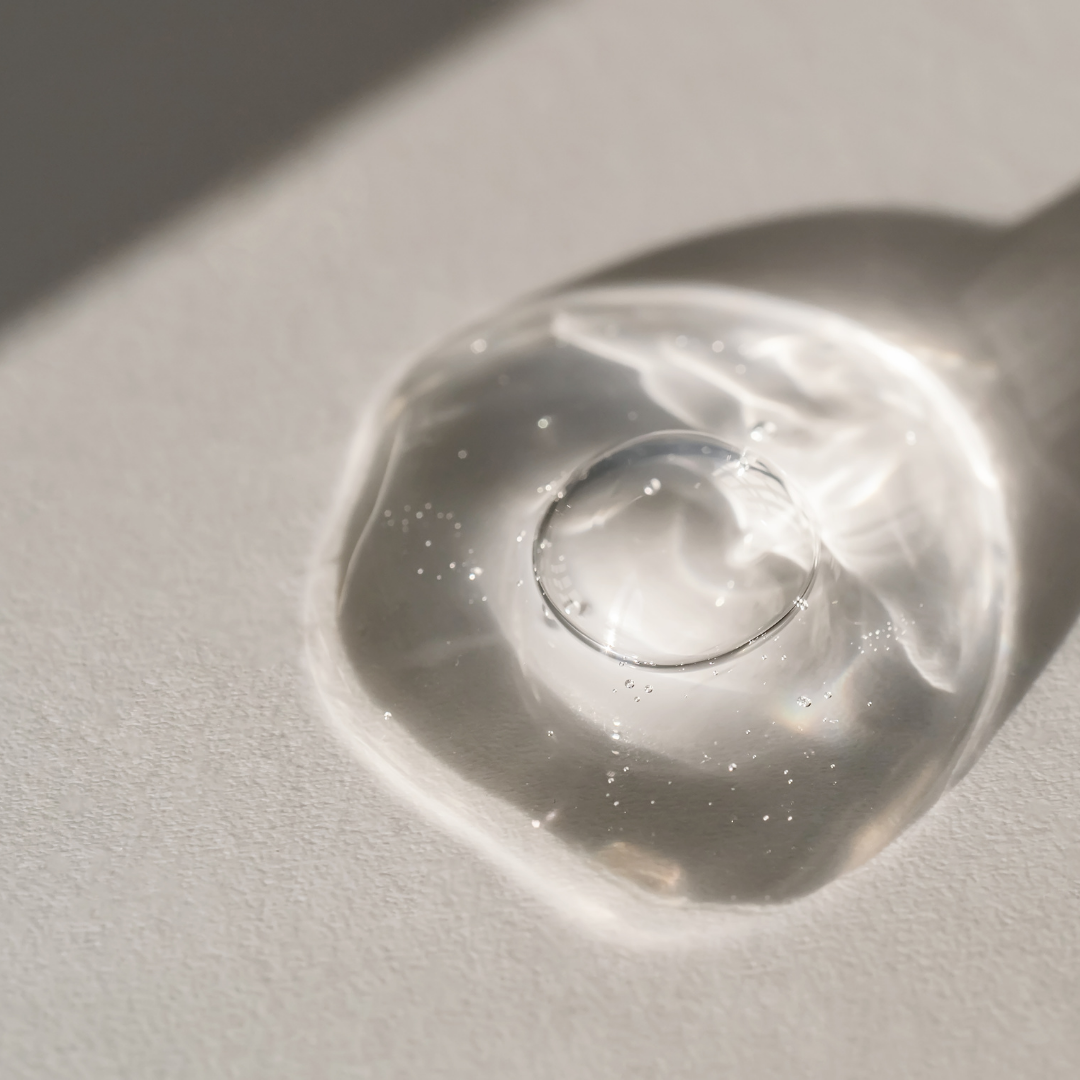 Reviews
Best face cream I have ever used.
It sinks right in and is not oily or greasy. No serum needed, and a little goes a long way. It's the pure stuff, not watered down.
Outstanding products!
These skincare products are in a league of their own! Outstanding!
Expensive but worth it!
Great, concentrated little goes a long way.
I love the moisturizer
I love the smell and the feel of my skin. It's been 3 weeks so I hope I look like I'm 30 in 3 weeks. Truth be told. The texture of my skin at 3 weeks in does feel softer. I'm 58. So just being honest.
Beautiful eye balm
I'm loving this eye balm. It's very thick so a little goes a long way.
I've only been using it for about a week and the skin around my eyes already looks brighter and smoother
Returning Customer
This is the second purchase I've made from Nannette de Gaspé and I am thrilled with each item I've bought!! Products are fabulous!
Fabulous!
I enjoy the feeling of applying Baumé Noir to my face before going to bed. The cream is rich, soothing and healthy for my skin!
As seen in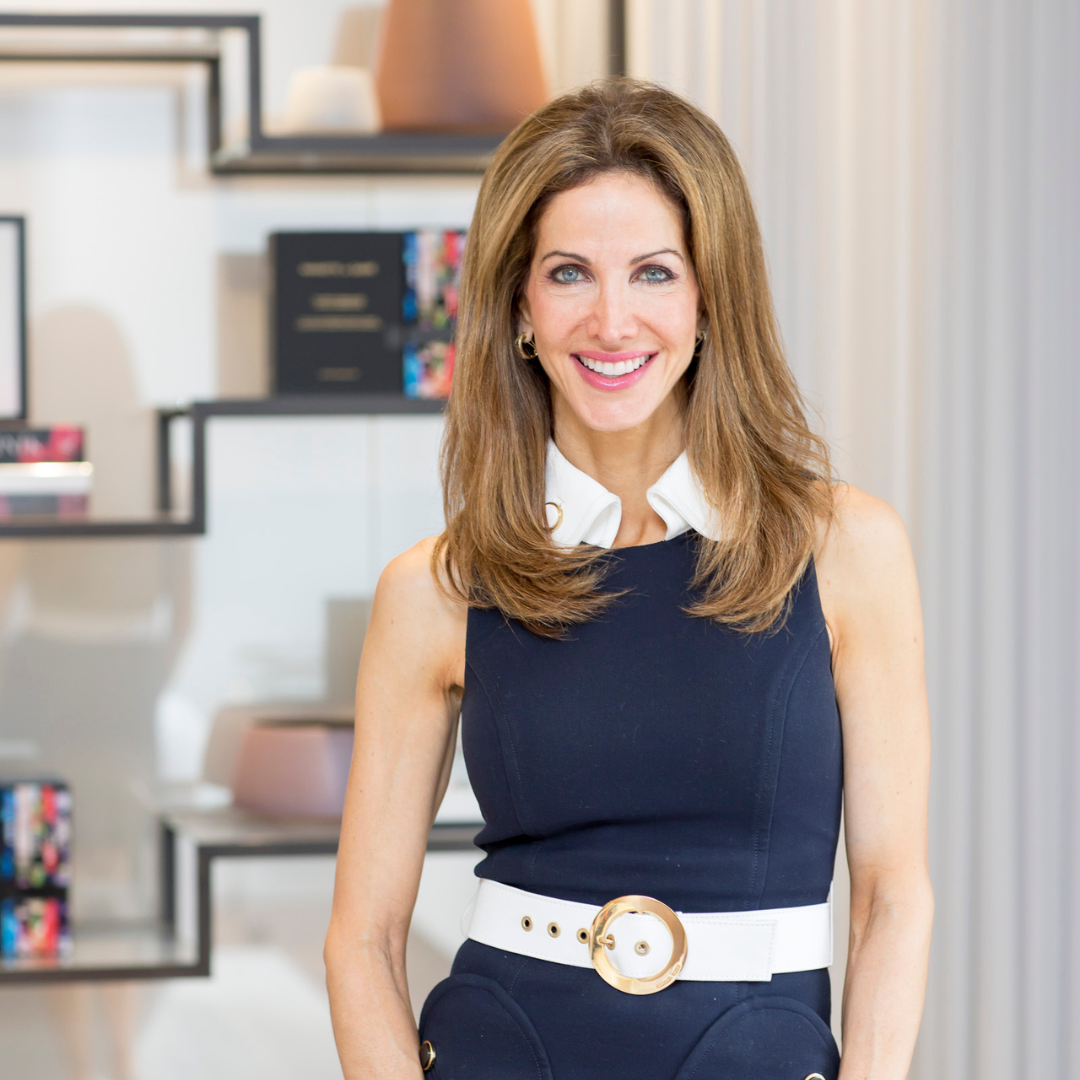 Founder's Note
"Our first product was created as a proof of concept to showcase our innovative technology to large cosmetic companies.
The majority of skincare does not go beyond the surface of your skin...
I wanted to create products that delivered significant, visible results without undergoing expensive cosmetic procedures"
- Nannette de Gaspé Beaubien, Founder & CEO
FAQ
Here's what you need to know...
Are NANNETTE de GASPÉ products clean and cruelty-free?
Where are NANNETTE de GASPÉ products made?
Why does NANNETTE de GASPÉ use fragrance in its products?
Slight color and scent variations...Normal?
This product is rated 5.0 of 5.0 stars.
It has received 18 reviews.
Skin concern:
Fine lines & Wrinkles, Eczema/rosacea, Firmness
Baum Noir Face
I have sensitive skin that is prone to breakouts - even at 63. I have tried so many Face Creams that have been a waste of money. If you are looking for an amazing product that makes your skin look and feel great - go no further! This is hands down my go to and only Face Cream. I get asked all the time what I use on my face - people never guessing my age. Thank you, Nannette for creating a truly great line of skin care products! I am a happy and loyal customer.
Skin concern:
Dark circles/spots, Dryness
The baume noir moisturizer is great for dry skin. Sometimes I even enjoy layering it on top of the face oil.
Skin concern:
Fine lines & Wrinkles, Dryness, Dullness, Firmness
So worth it!
This is my favorite cream! I love the texture and the way my skin looks and feel. I use it day and night. Well worth the money after searching for the perfect cream for so many years.
Skin concern:
Fine lines & Wrinkles, Dryness, Firmness
Love it!
I love this product! I saw a big difference in how my skin looks. The cream helps in smoothing the fines lines and my skin feels fresh and glowy.
Skin concern:
Fine lines & Wrinkles, Pores, Firmness
Amazing!
I've been using this cream for over a year and it's the best moisturizer ever! My skin feels soft and well hydrated without looking greasy.