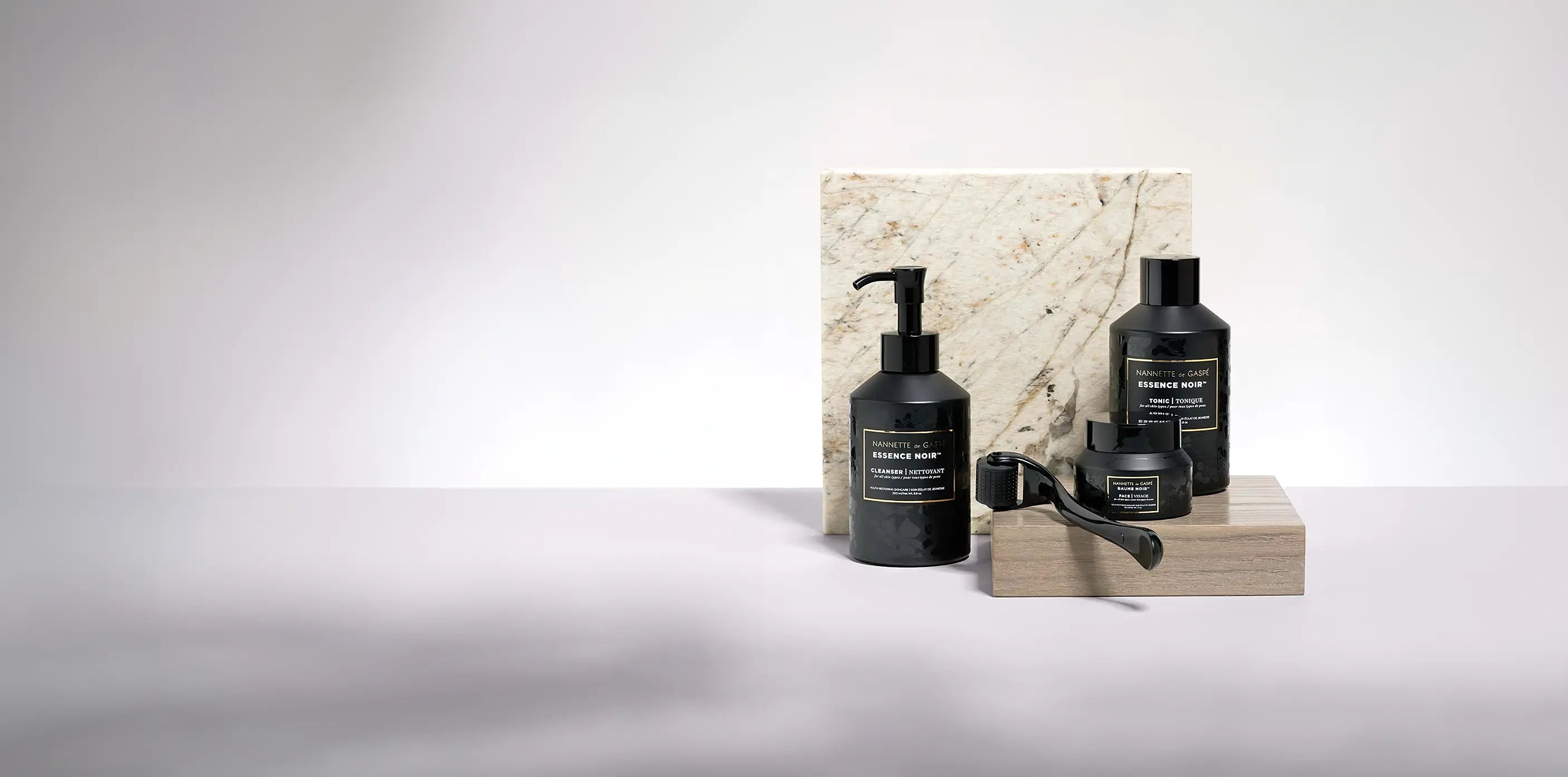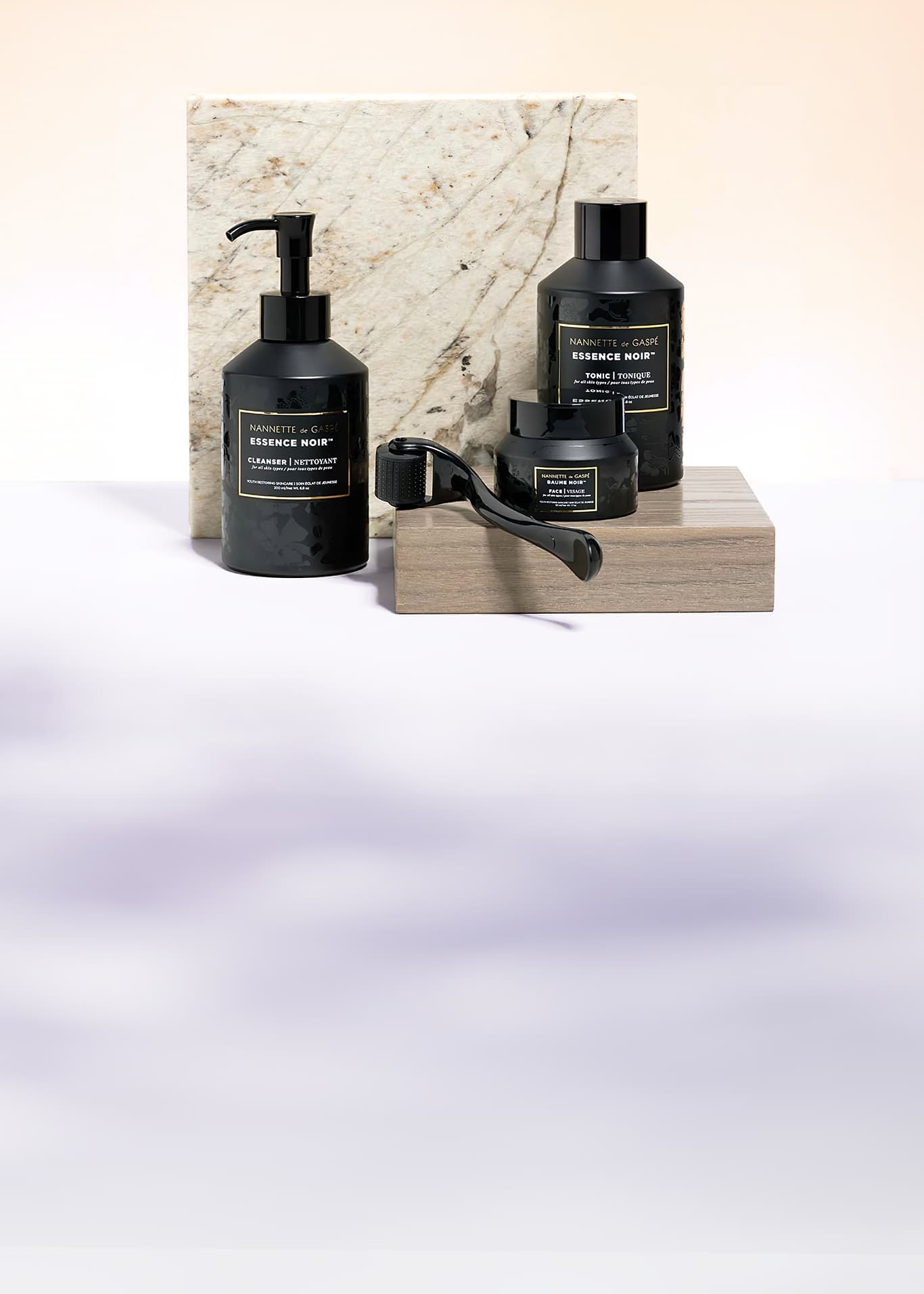 High-Performing Skincare
Repair, revitalize, & renew your complexion with our natural, youth-restoring, high-performance skincare powered by our proprietary BMV™ technology.
DISCOVER THE COLLECTION
"The first true beauty disruptor..."

"A breakthrough in global, youth-restoring skincare"

"You can literally feel it getting down deep into your skin"

Discover Our Natural & High-Performing Skincare
Indulge your skin and senses in our ultra-nourishing formulations that will leave your skin looking smoother, brighter and feeling soft to the touch.
SHOP THE COLLECTION
The Beauty of BMV™
What makes NANNETTE de GASPÉ so unique?

Our proprietary BMV™ (Biomimetic Micro-Vector) technology is a highly patented ingredient delivery system that improves product formulation effectiveness by 6 to 8 times.
It allows active ingredients to travel more deeply and helps to repair and restore the skin from the inside out.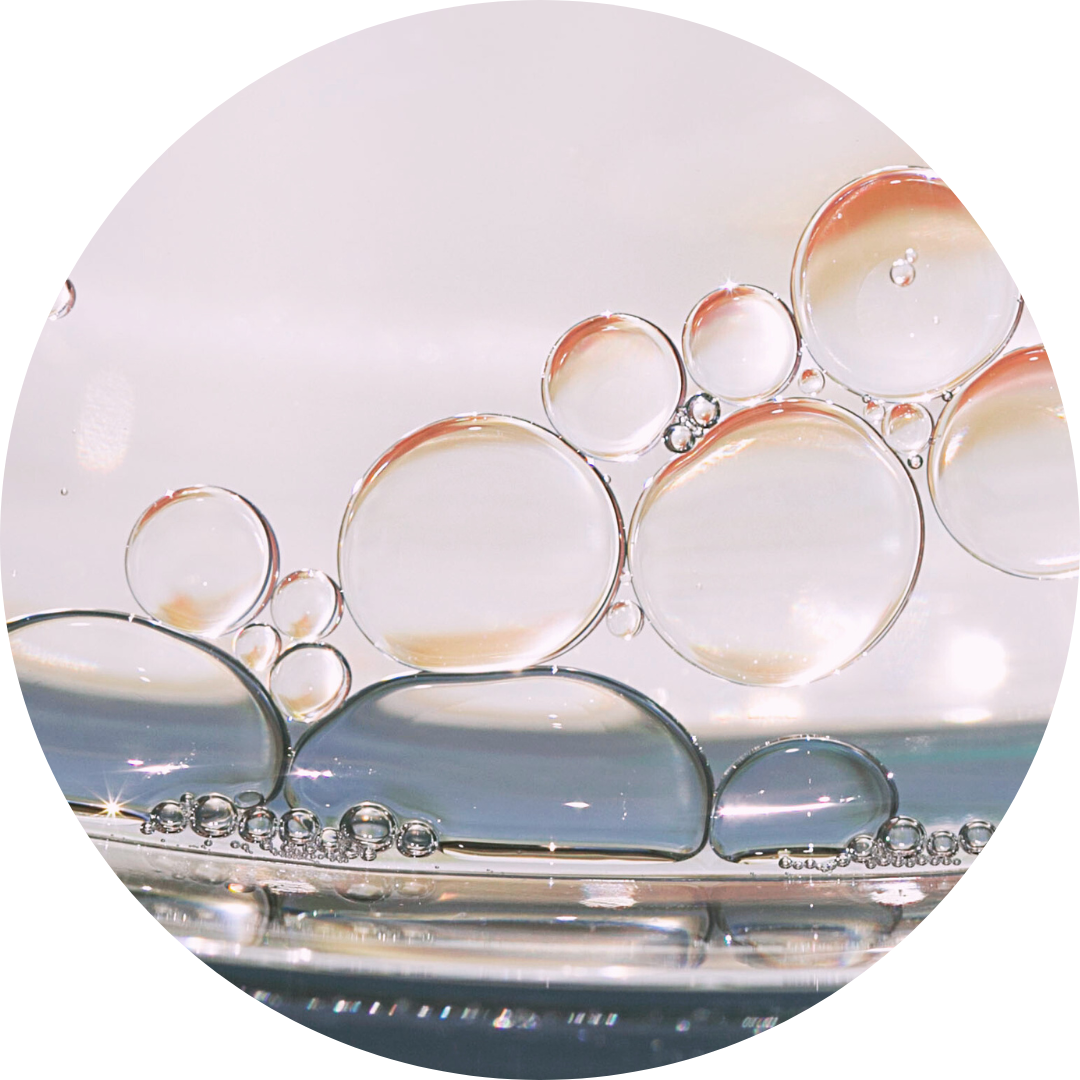 1. Encapsulate
Our BMV™ ingredient delivery technology forms a protective shield around the active ingredients that it encapsulates thus allowing them to travel further into the skin.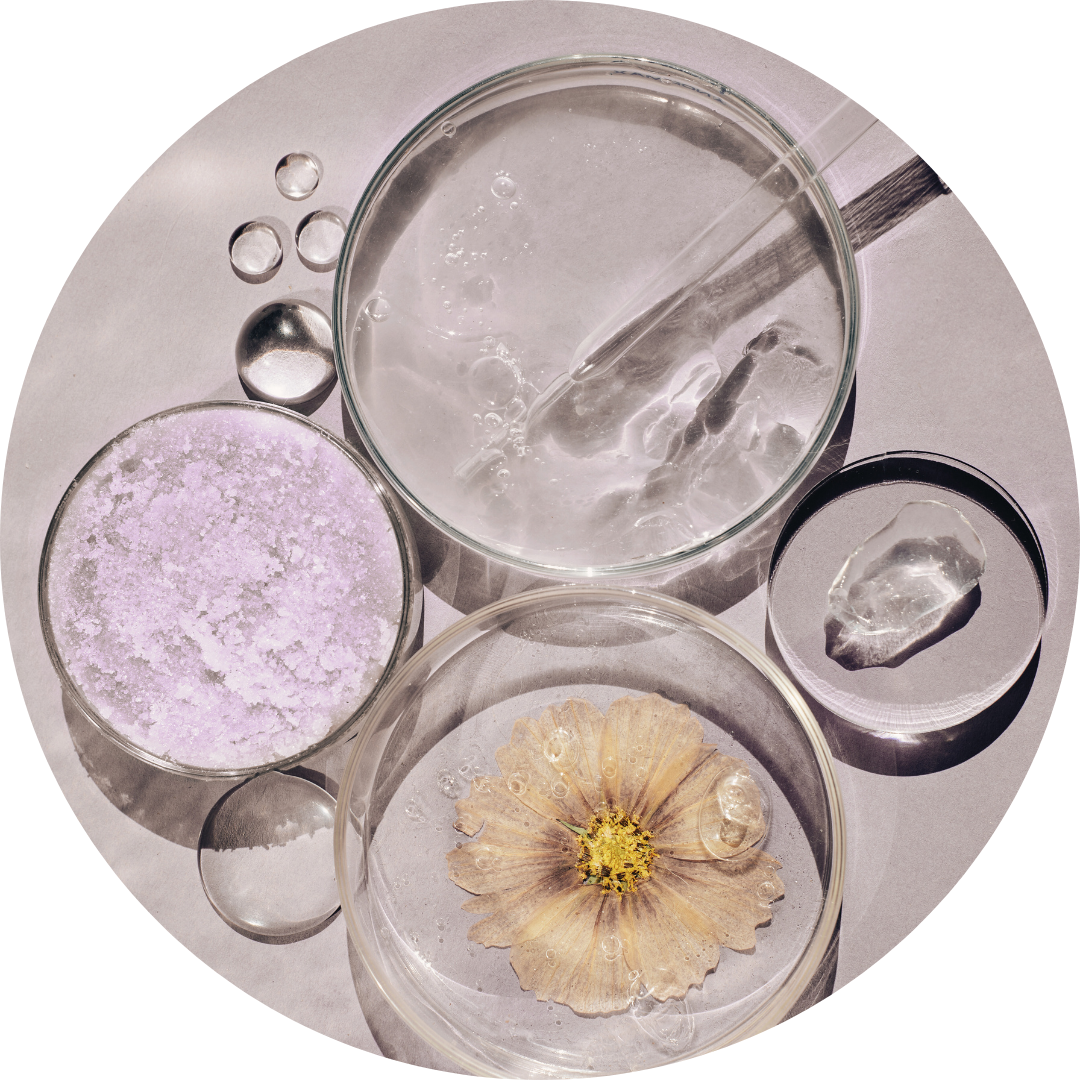 2. Deliver
When the BMV™ molecules make contact, the skin recognizes them and proceeds to absorb them. Utilizing the skin's natural heat and pH, these molecules travel deeply into skin creating a reservoir.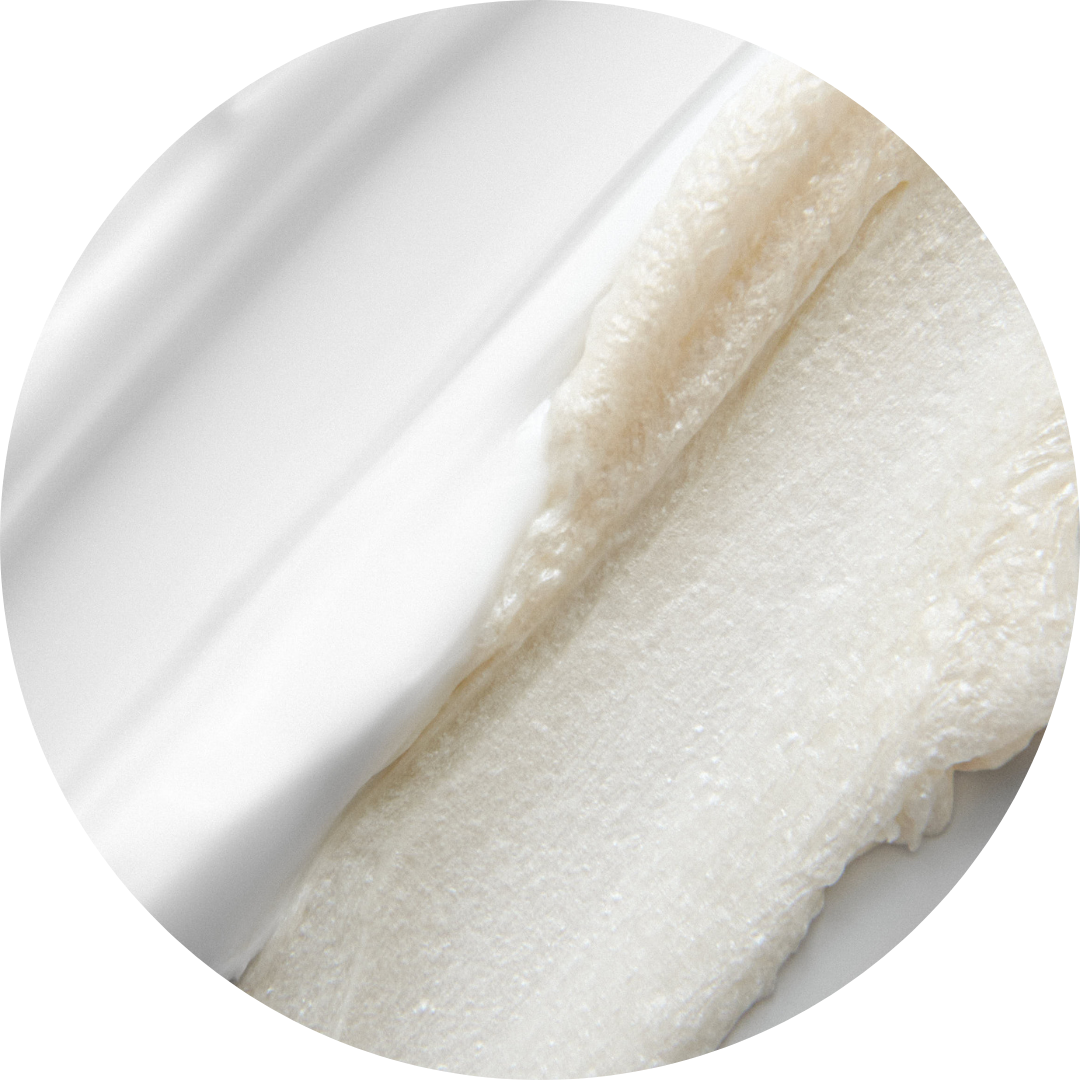 3. Nourish
This reservoir then continues to feed and nourish the skin for 6 to 8 hours following the application of your product. Skin is left looking plump, nourished with an incredible glow.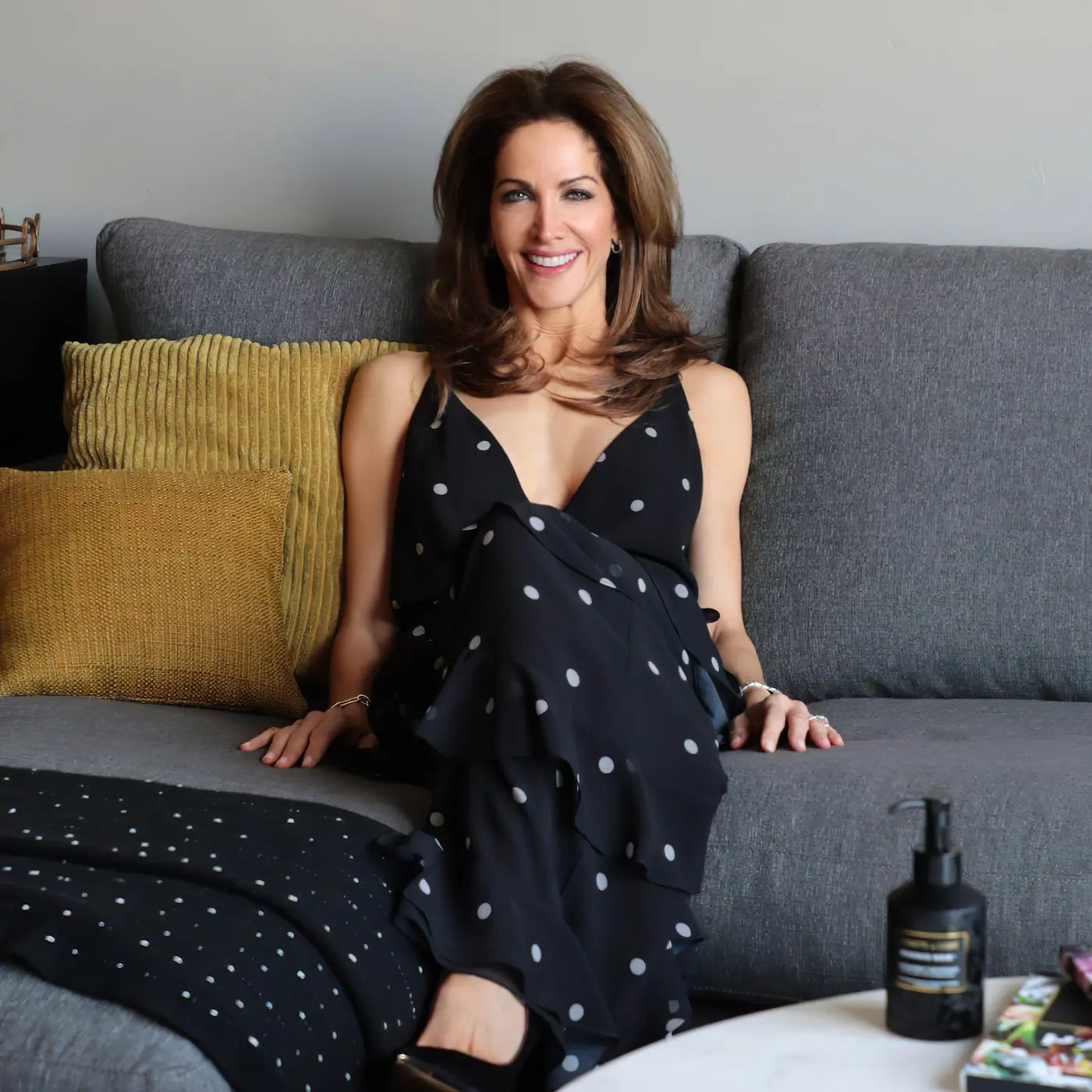 Meet Nannette
"Having always been someone who cares about pursuing things that I truly believe in and delivering results, I could not be more excited about sharing our revolutionary technologies with women and men across the world.
I regularly meet people of all ages, who have little success in their search for skincare that will provide the results they seek.
Our products genuinely work, contributing to healthy, vibrant skin without complicated or intrusive routines."
Meet Nannette
NANNETTE de GASPÉ & You
Join our community of satisfied clients and experience the magic of NANNETTE de GASPÉ for yourself.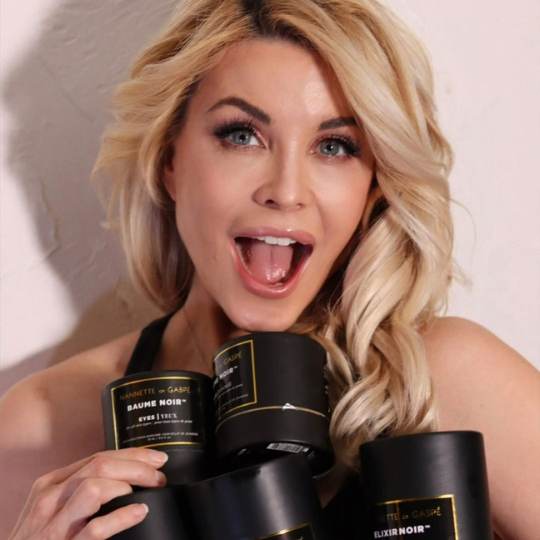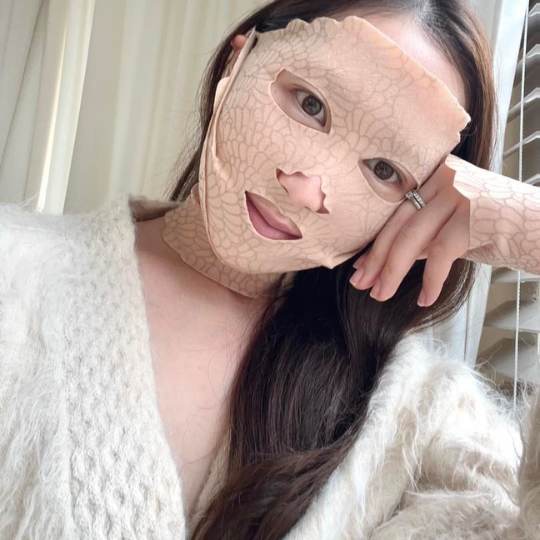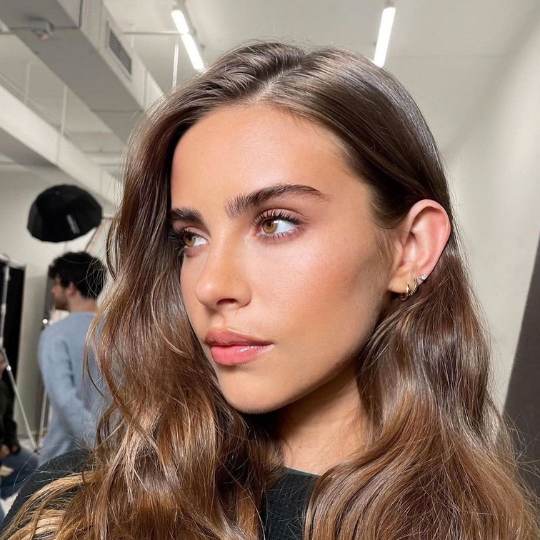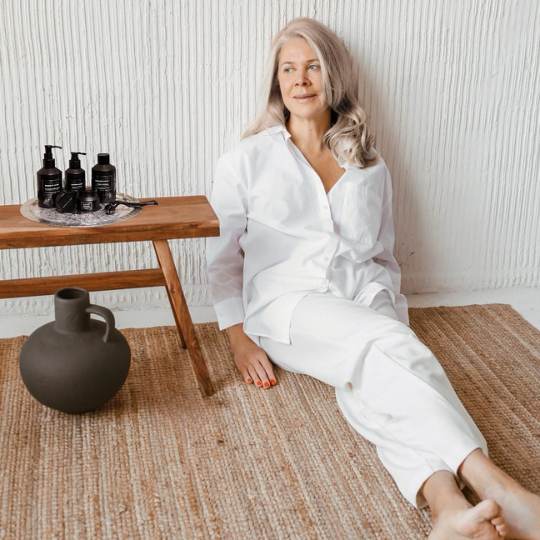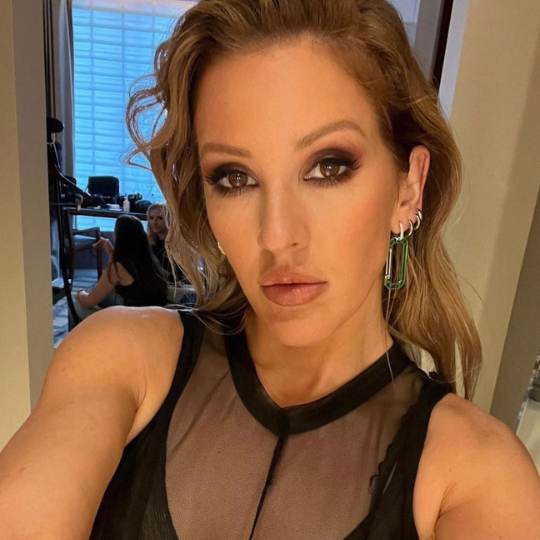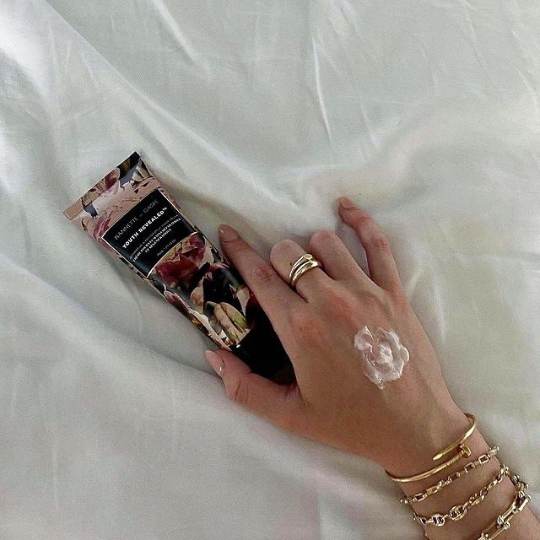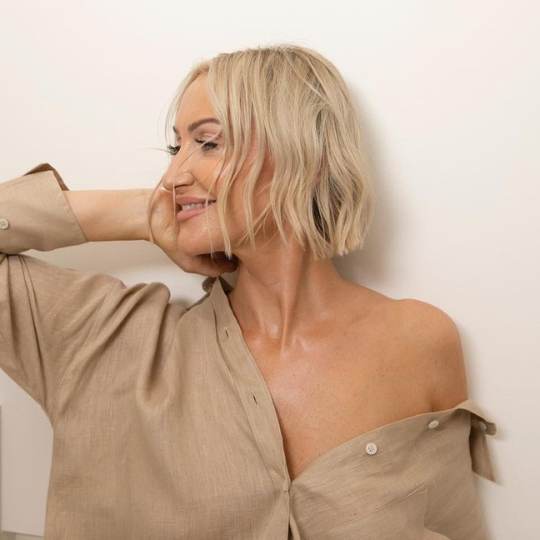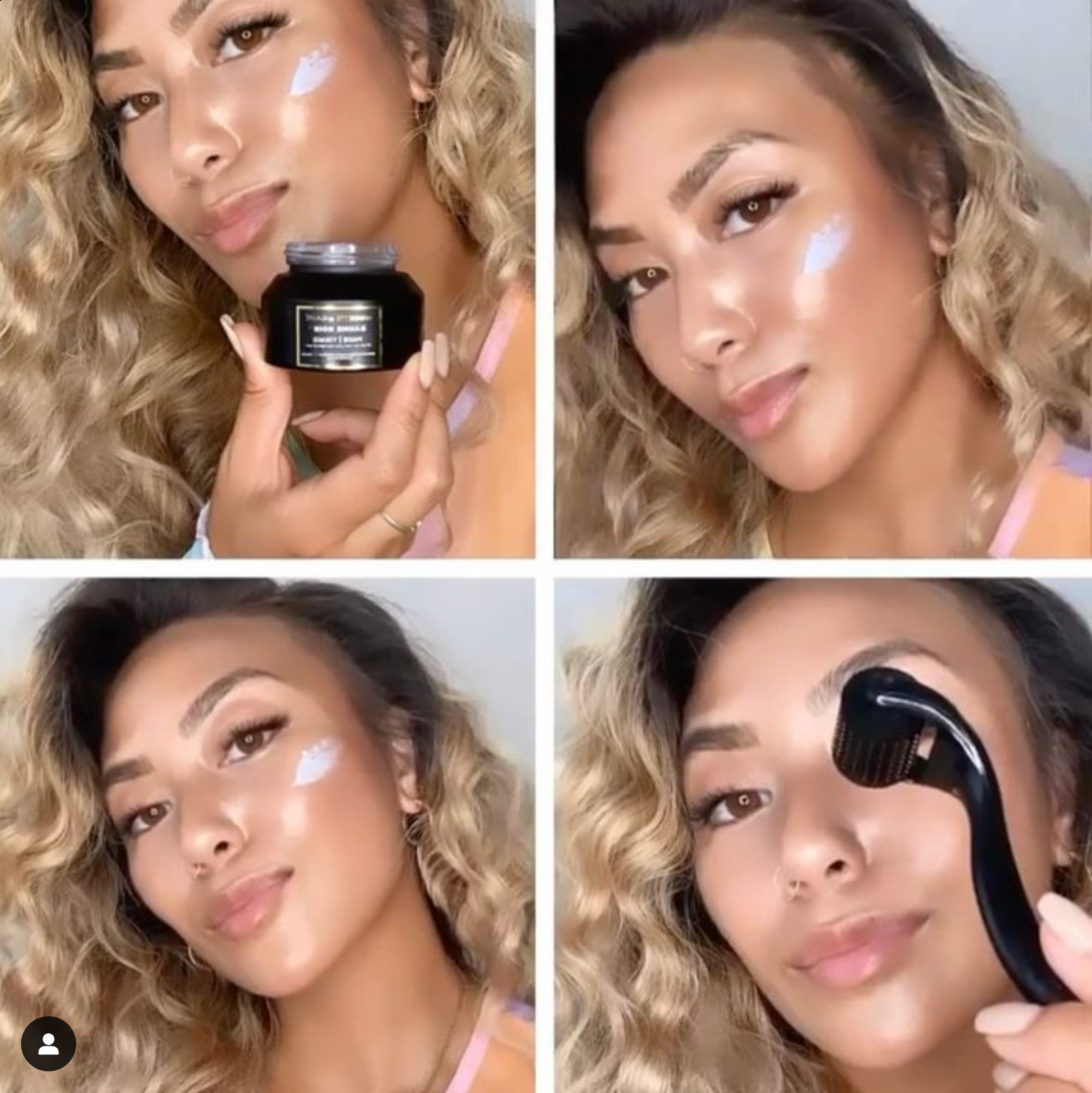 Featured Items
Nannette's In-Flight Skincare Favorites
Our founder, Nannette de Gaspé Beaubien's shares her must-have skincare for those long-haul flights.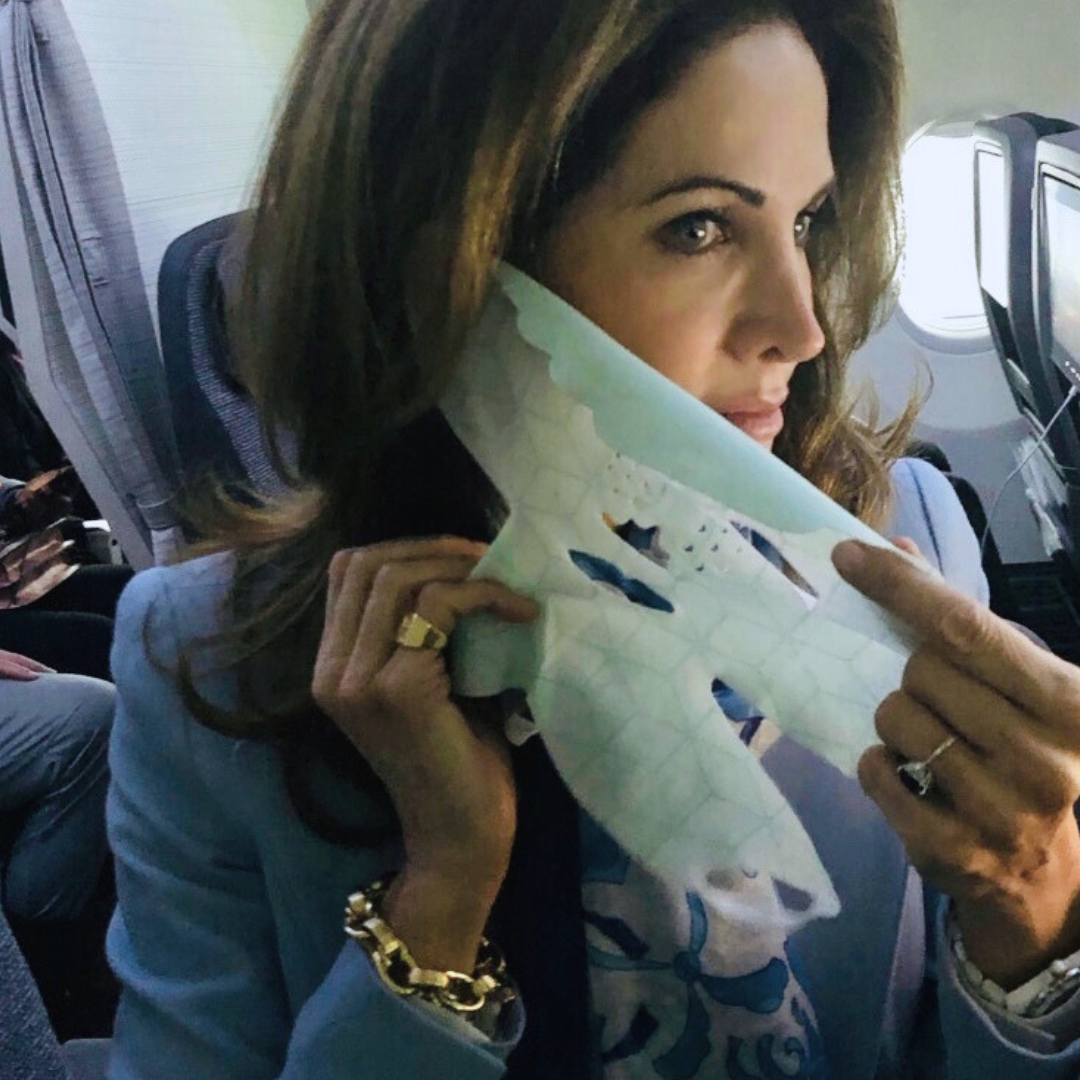 Testimonials
We believe in the efficacy of our products, and our clients' glowing reviews speak for themselves.
Another great product...
Love the cleanser as I do all of the products I've tried from this line!! You can't go wrong. I love that they tell you with using just one of their products you'll see a difference. Very true!
Outstanding!
These skincare products are in a league of their own! Outstanding!
I love the moisturizer
I love the smell and the feel of my skin. It's been 3 weeks so I hope I look like I'm 30 in 3 weeks. 😉
Truth be told. The texture of my skin at 3 weeks in does feel softer. I'm 58. So just being honest ❤️
Fantastic!
I enjoy the feeling of applying Baume Noir™ Face to my face before going to bed. The cream is rich, soothing and healthy for my skin!
Beautiful Eye Baume
I'm loving this eye balm. It's very thick so a little goes a long way… I used too much the first time and it was rolling off when I applied concealer.
I've only been using it for about a week and the skin around my eyes already looks brighter and smoother!